Together, We Can Feed a Growing World
Feeding the world starts with producing affordable, lean protein. At Wayne-Sanderson Farms, we make chicken amazing, while providing an amazing career for our team members. We are proud to employ dedicated people from a wide variety of backgrounds and skill sets. Our vision of becoming the amazing chicken company starts with amazing team members, which is why we offer competitive pay and a comprehensive benefits package.
COMPETITIVE WAGES AND BENEFITS
Wayne-Sanderson Farms offers a competitive and affordable total benefits package.
Medical Coverage
Dental Insurance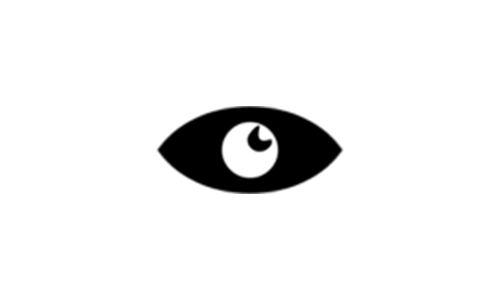 Vision Insurance
Free Basic Life Insurance 
$15 or Less for Most Prescriptions
Retirement Plans with Employer Match
Paid Vacation and Holidays
Education Reimbursement
Free Chaplain Service
Position Requirements
Previous experience is preferred, but not required.
Must be at least 18 years of age to be eligible for employment with Wayne-Sanderson Farms.
Must be authorized to work in the United States.
Must be able to grasp, reach, push and pull.
Must be able to lift 10 lbs., and occasionally 40 lbs. or more, utilizing proper lifting techniques.
Must be able to stand for long periods of time.
Work Environment
You will be working in a fast-paced, high-performing environment to prepare high quality chicken products for sale to customers around the world. The use of scissors or knives to prepare products is common.
Portions of our facilities are kept at colder temperatures ranging from 32˚-50˚F. Employees frequently work in cold and wet conditions as our facilities are continuously cleaned to ensure product quality.
For more information, please call 601-684-9375.
Shifts
A normal work week for our team members is Monday-Friday with occasional work on Saturdays. Employees work on three different shifts with varied start times based on job role, giving team members more flexibility.
Shifts are approximately eight hours in length.
1ST SHIFT START TIMES:
First Processing: 4:45AM
Second Processing: 7:15AM
Third Processing: Varied
2ND SHIFT START TIMES:
First Processing: 1:30PM
Second Processing: 4:15PM
Third Processing: Varied
3RD SHIFT START TIMES:
First Processing Sanitation: 10:30PM
Second Processing Sanitation: 12:30AM
Third Processing: Varied
McComb, MS
Line Operator
$16.70 – $18.20/hr